Mandarin Peony Eau de Parfum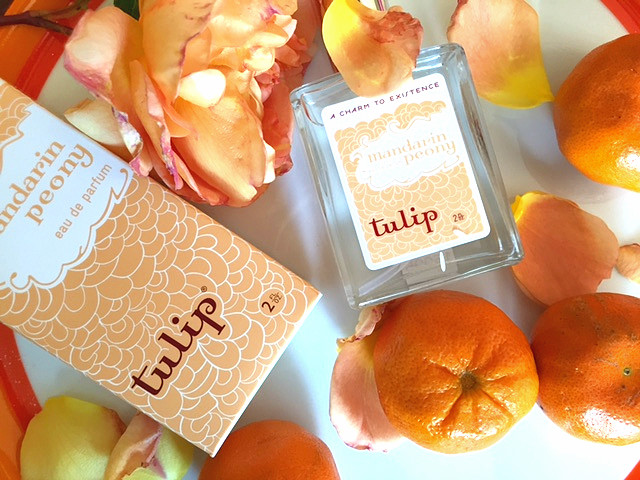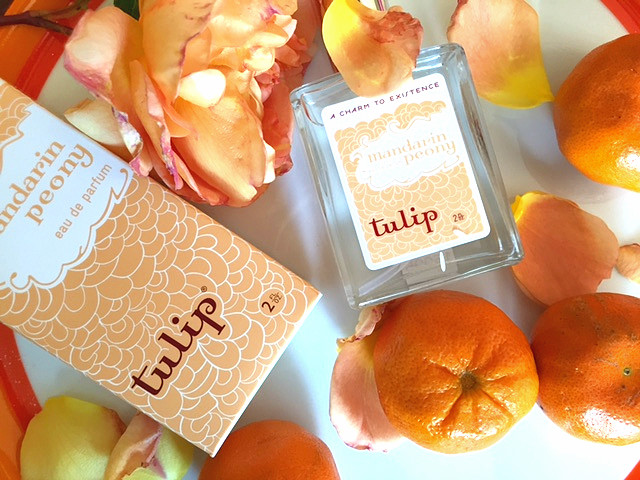 Mandarin Peony Eau de Parfum
"The Refined Romantic"
Bright ~ Polished ~ Poetic
Inspired by the beauty of Northern California's Redwood Coast each scent brings you closer to an authentic, natural and holistic lifestyle. Mandarin Peony " The Refined Romantic" is for the bright, polished and poetic. This delicate scent combines sultry citrus, captivating amber, and a hint of rose that is sure to sweep you off your feet.
Top Notes: Peonies
Middle Notes: Mandarin, Peach
Bottom Notes: Rose, Amber Resin
All Tulip products have absolutely no phthalates, dyes, parabens or sulfates.
Vegan and Cruelty Free. Gluten Free.
"And he took her in his arms and kissed her under the sunlit sky, and he cared not that they stood high upon the walls in the sight of many." J.R.R. Tolkien
2 fluid Ounces
Ingredients: Grain Alcohol, Glycerin, Perfume Oils, Essential Oils.
Where the essences of the natural world meet elegant femininity