Lemon Sugar Roll On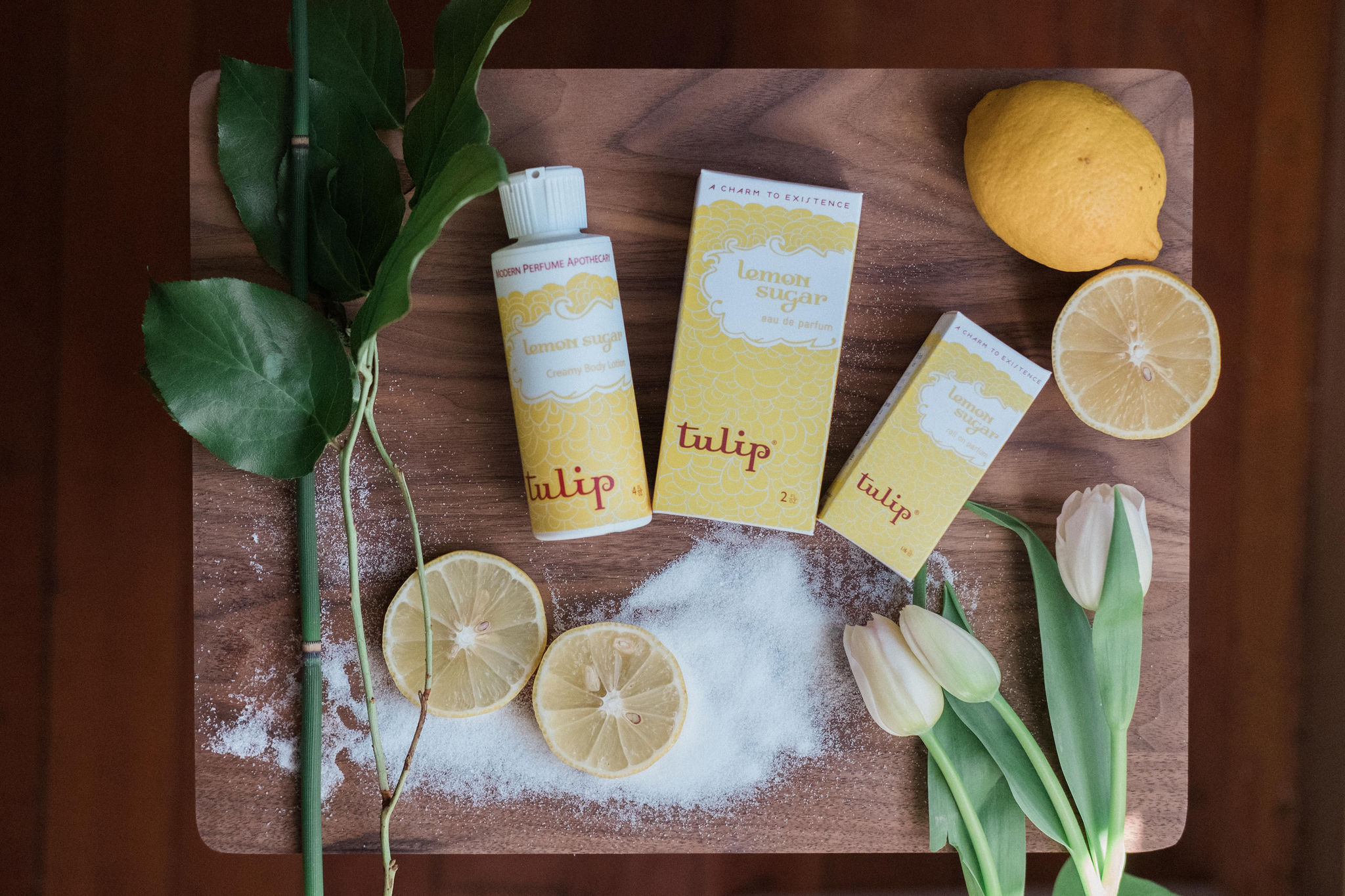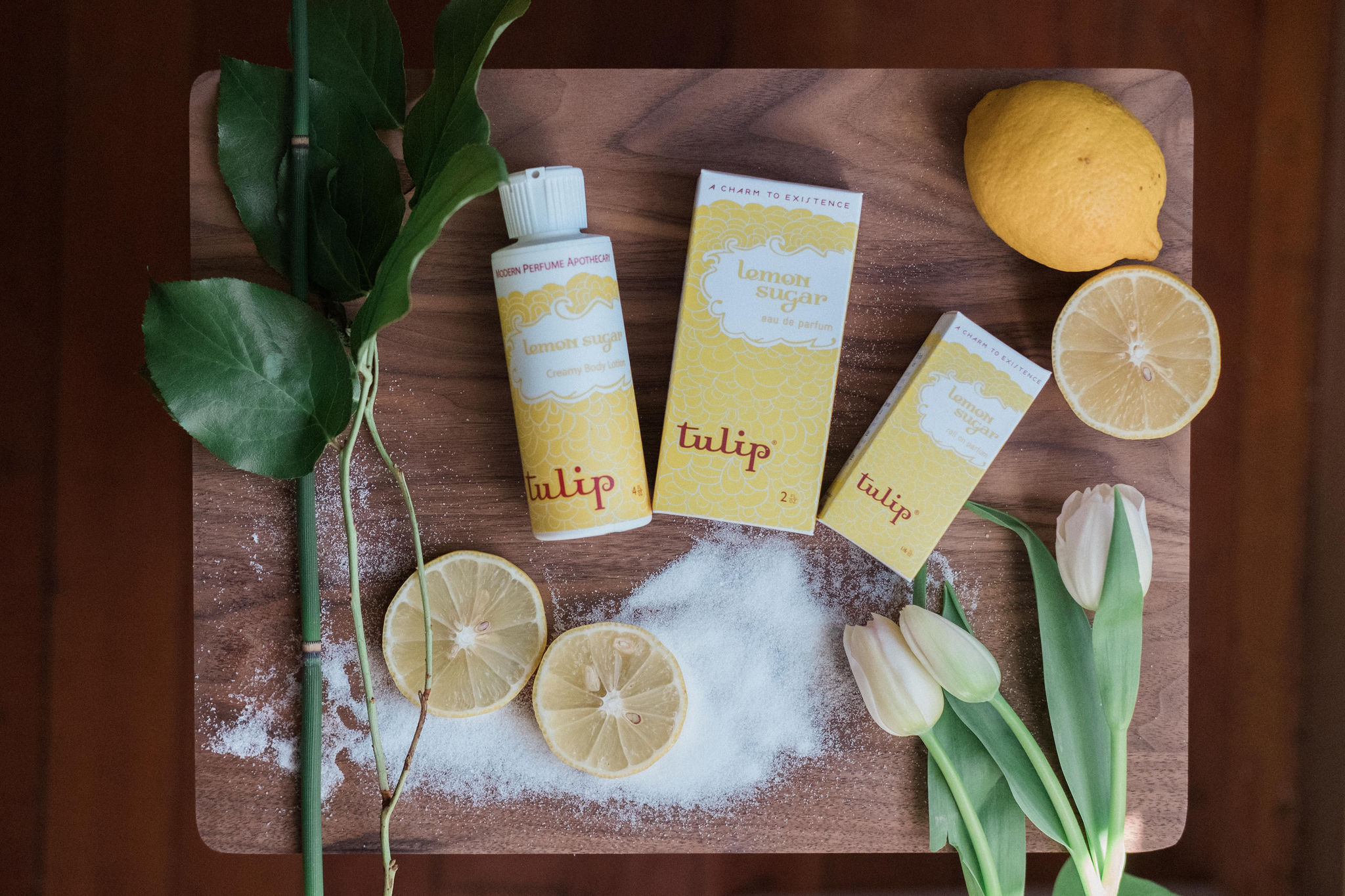 Lemon Sugar Roll On
"The Trendy Vixen"
Beloved ~ Stylish ~ Fascinating
Inspired by the beauty of Northern California's Redwood Coast each scent brings you closer to an authentic, natural and holistic lifestyle. Lemon Sugar " The Trendy Vixen" is for the beloved, stylish and fascinating. Sweet caramel, sultry sandalwood, and crisp lemon bergamot makes this playful, sugary explosion like a cupcake in a bottle.
Top Notes: Lemon, Cotton Candy
Middle Notes: Caramel, Bergamot, Raspberry
Bottom Notes: Vanilla, Musk
Tulip's glass roll ons are a great long lasting, Alcohol Free fragrance choice. Re-useable outer packaging with cork. Perfect for travel, purse and a great gift!
All Tulip products have absolutely no phthalates,dyes, parabens, or sulfates.
Vegan and Cruelty Free. Gluten Free.
5ml.
Ingredients: Perfume Oils, Essential Oils.
Where the essences of the natural world meet elegant femininity