100% Essential Oil - Enlighten Mint Oil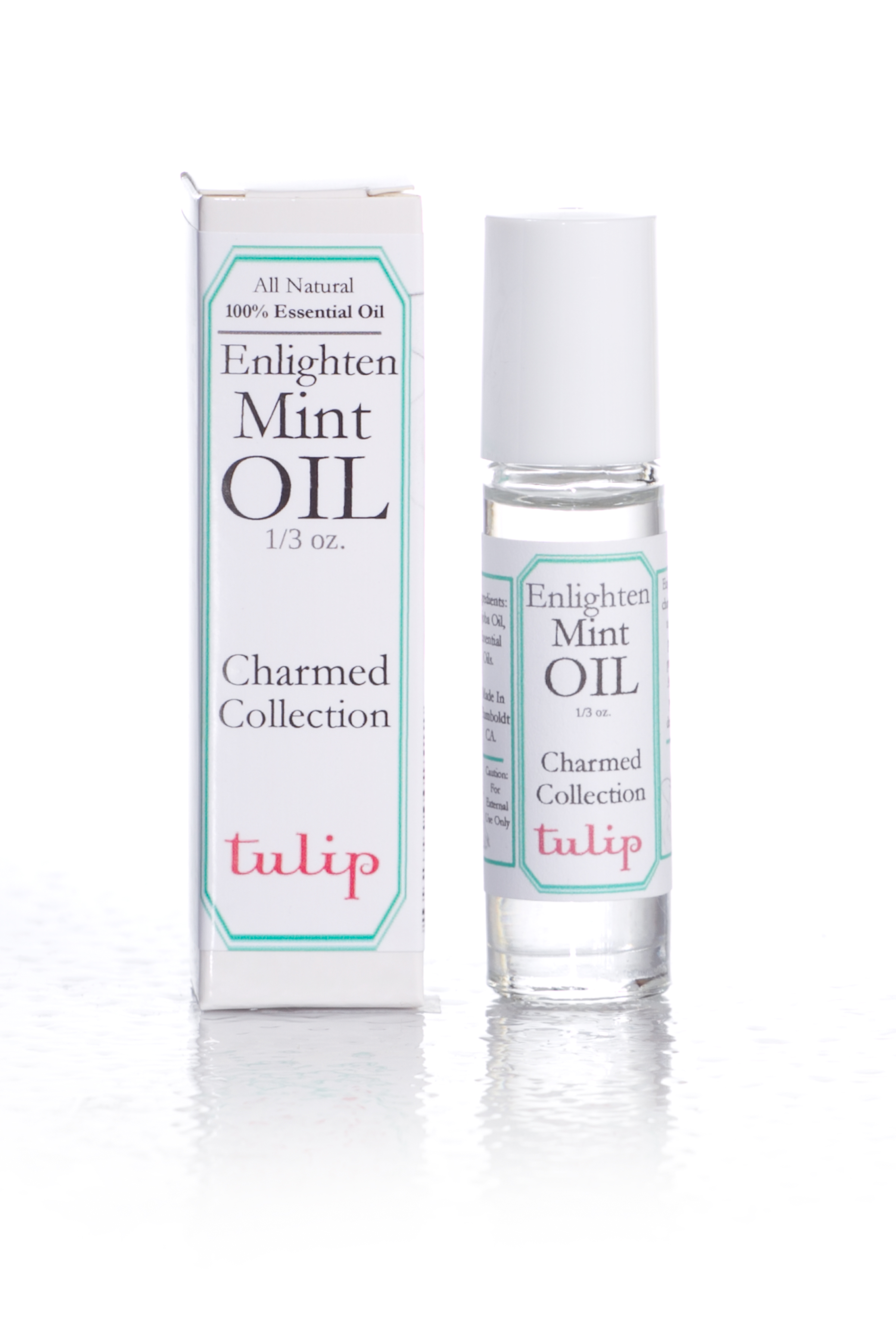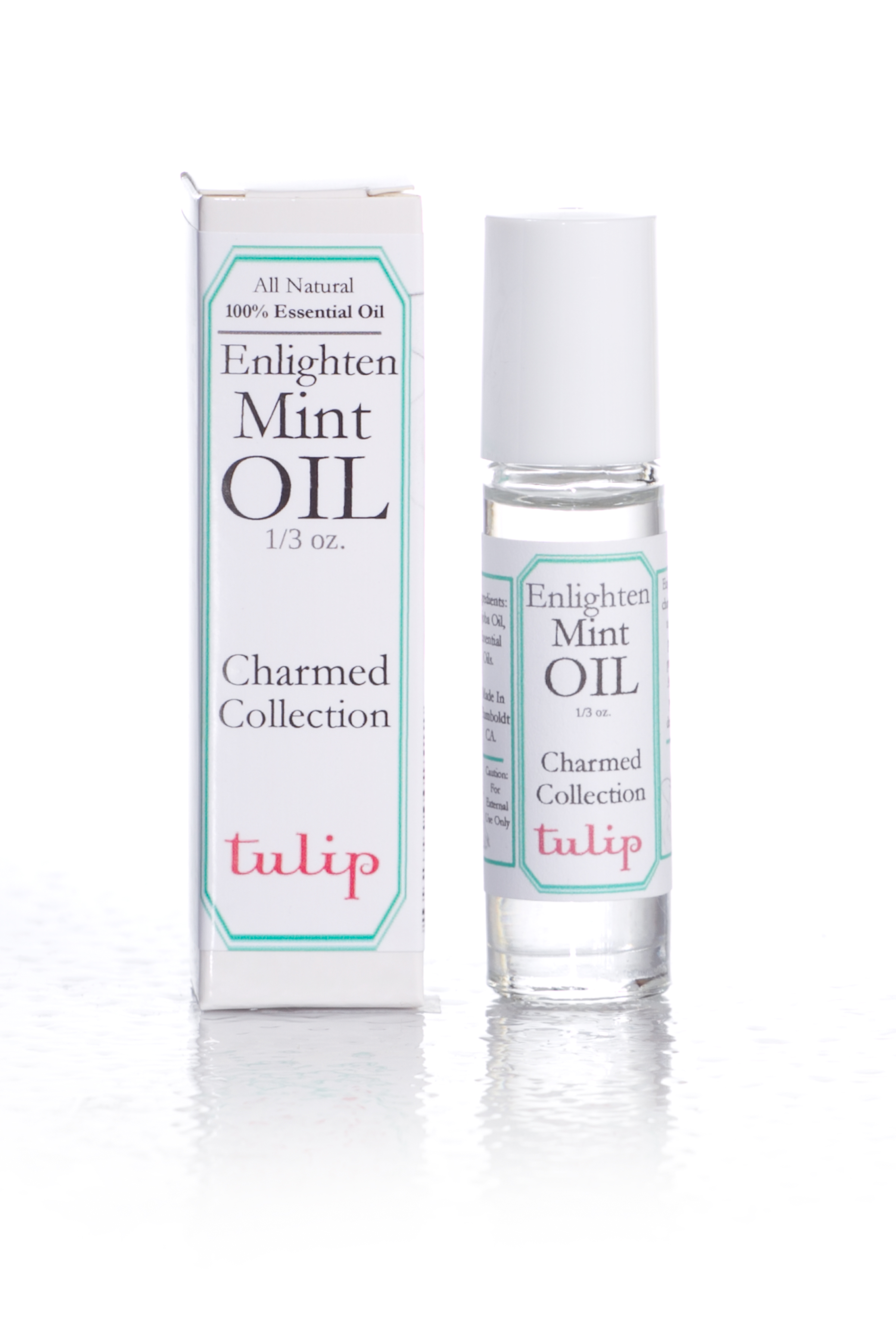 100% Essential Oil - Enlighten Mint Oil
Enlighten your senses with Rosemary, Lavender, Eucalyptus and Mint Essential Oils. Cultivate the power of magical herbalism to banish headaches, neck-aches, allergies, stress, and bad vibes!
The charmed collection is for the natural in all of us. For your edgy side that loves nature, smells and spells.
This product is made with 100% Essential Oils. Contains no fragrance.Use as a perfume on pulse points. Can be used as a massage oil.
Tulip's glass roll ons with stainless steal roller ball are a great long lasting, alcohol free fragrance choice.
All Tulip products have absolutely no phthalates, dyes, parabens, or sulfates.
Vegan and Cruelty Free. Gluten Free. We keep it clean.
Ingredients: Jojoba Oil. Eucalyptus Essential Oil, Lavender Essential Oil, Rosemary Essential Oil, Peppermint Essential Oil.
Charm and Be Charmed